BMW E36 Light Switch Removal
BMW E36 Light Switch Removal
The vent we are talking about is this one: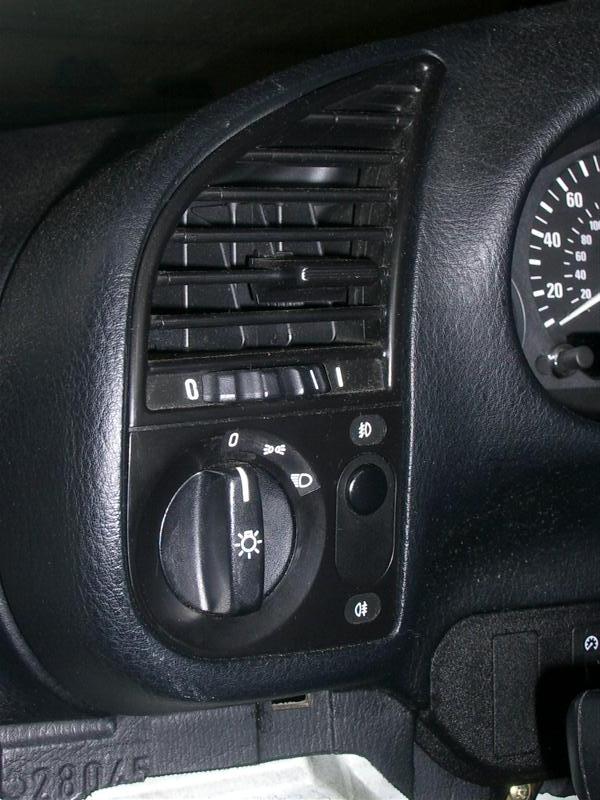 You need to remove the screw underneath with a phillips head screw driver.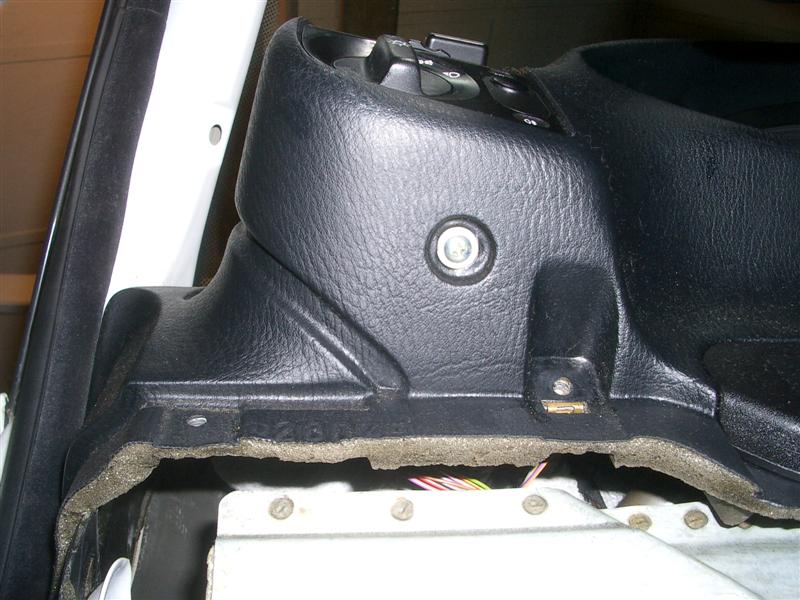 You should be able to pull the bottom out towards you.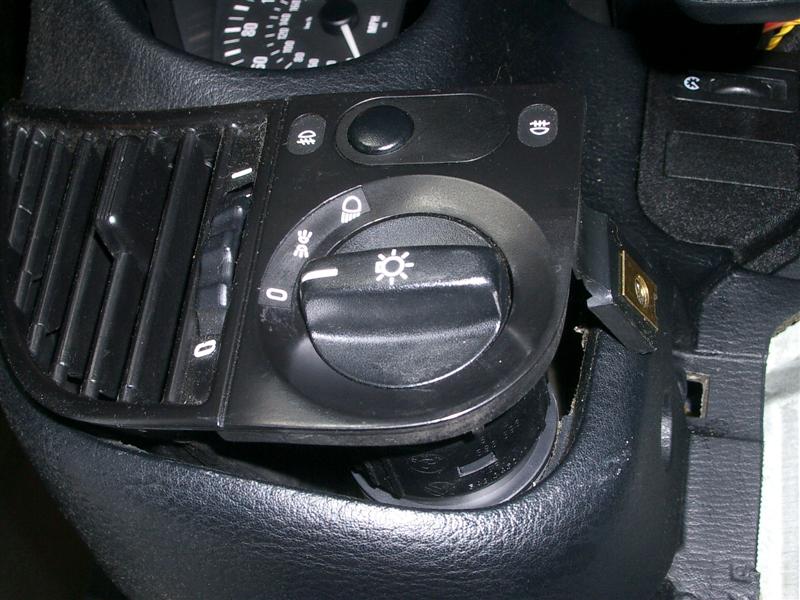 Then pull down and away from the steering wheel to release the plastic catch at the upper right corner of the vent.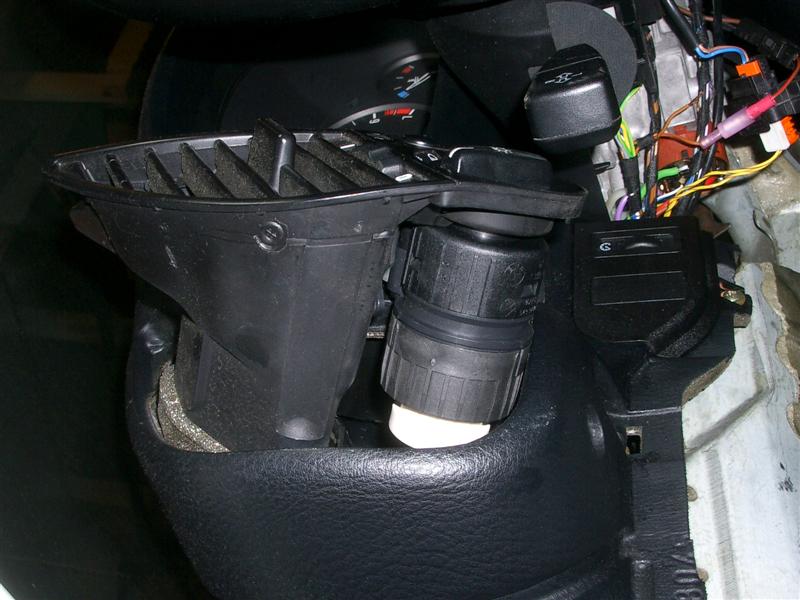 Twist the connector going to the light switch to release it. Then disconnect the fog light cable.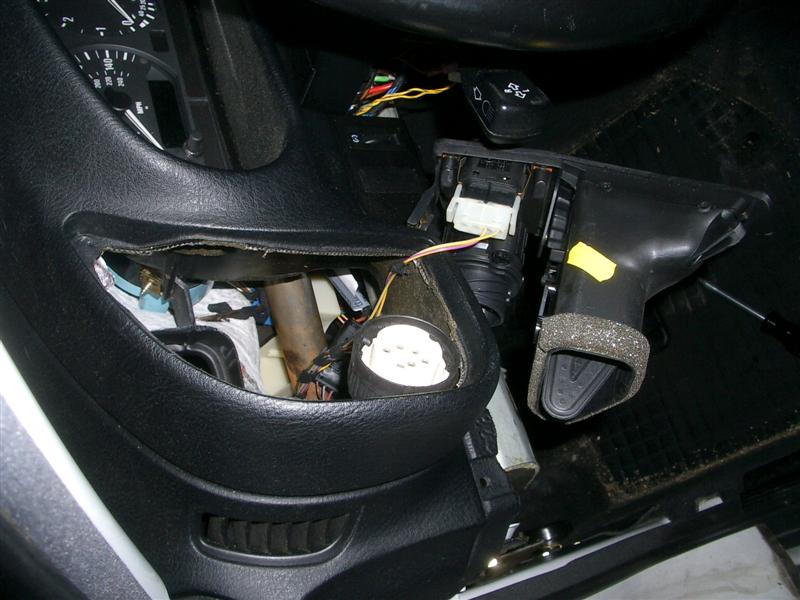 This is what it looks like removed: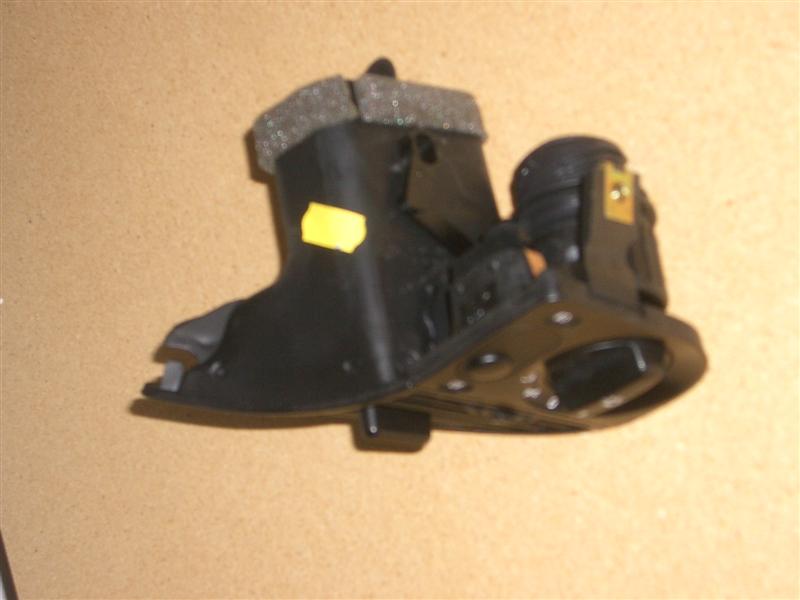 About The Author
old skool